Our Vision
Our main vision and our goal is to accomplish the best customer service in this field, our service perfected to the maximum satisfaction.
We are distinct from all the rest, we truly care for our clients.  We care greatly what our clients think, and how pleased they are with their new look.
Our clients keep coming back because they see the difference, they love how they look and notice that we care.  Our Master Barbers present their expertise and knowledge and that is what set us apart from all the rest, and our eager to make sure our clients are satisfied with their new look.
Our Story
Up Next Barber Shop was created with one thing in mind, to accomplish what has been a dream.  To gain all the confidence, and respect from our clients as we work hard every day to be the best barbers in town.
Since I was a child, I always hoped to be a great barber.  Used to cut my friends hair for fun.  I have worked hard to accomplish my dream.
Meet the Team
We are experience barbers ready to serve our clients.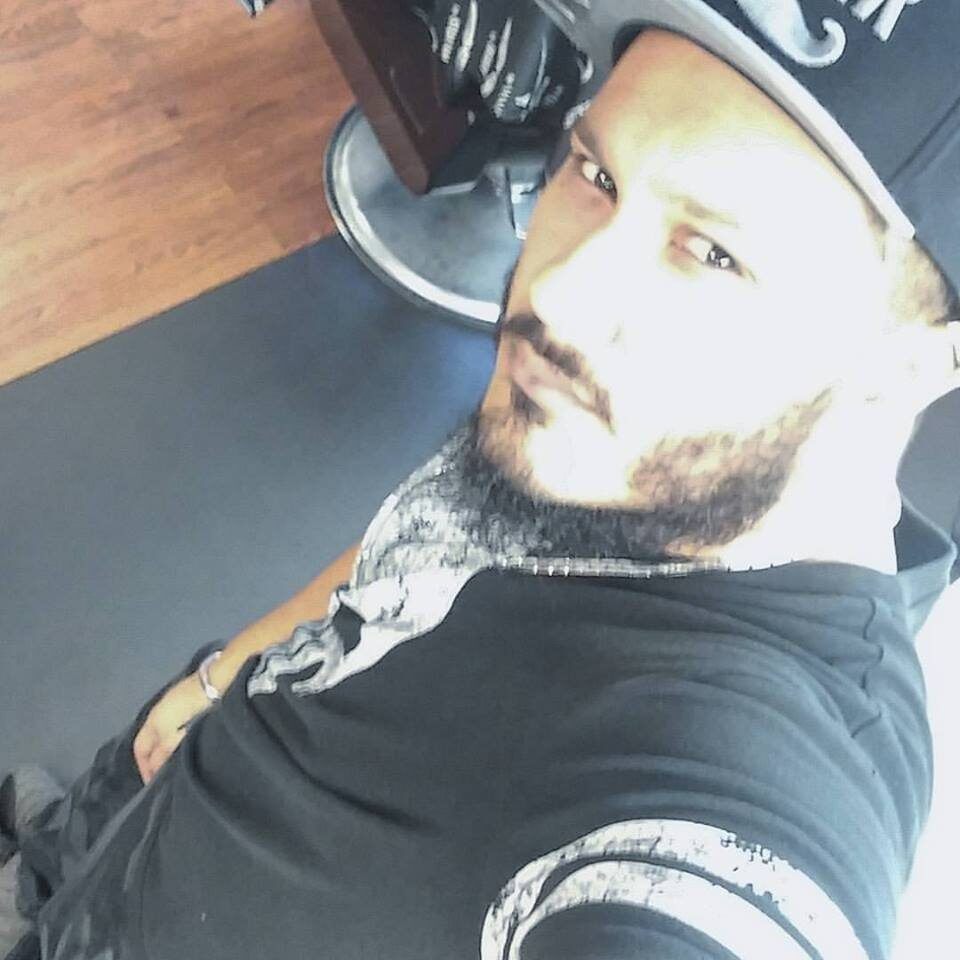 Sebastian Quijano